PLEASE SIGN OUR PETITION
TO THE ELECTED LEGISLATORS OF THE UNITED STATES OF AMERICA
The egregious abuse of power employed by the January 6th committee has upended Justice and weaponized powers of state against the citizens of our nation. Their weaponization of a Federal Justice System has reshaped this country into something unrecognizable.
J6 COMMITTEE BREACH OF LAW:
The J6 Committee Hearings have made it impossible to choose an impartial jury pool. The Public nature of these hearings being aired on virtually all news networks has influenced jurors in all 50 states. We find that the Committee has egregiously…
– Removed all rights to a fair trial up defendants for trials by ambush.
– Campaigned fraudulent information to the Nation.
– Suppressed evidence and information.
– influencing Jurors against defendants
– Refused counter measures
– Defamed defendants as domestic terrorist.
MerricK Garland's DOJ and FBI Breach Of Law:
– Falsely accused Americans that are treated like terrorists.
– Suppressing Evidence and keeping evidence sealed that helps defendants
– Threatening Defendants with life in prison if they do not plead guilty.
– Defendants denied basic human rights refused hygiene and necessary medical help and aid.
– Abuse and misuse of article 1512 to seriously charge Defendants
– Defendants denied their Constitutional Rights.
– Defendants denied due process
– Defendants denied bail.
– Denied the right to fair trials.
– Coercion and threats on defendants resulting in suicides of pretrial defendant
CURRENT SIGNATURE COUNT
2618 – display signature count
TOTAL SIGNATURE GOAL
1000000 – display signature goal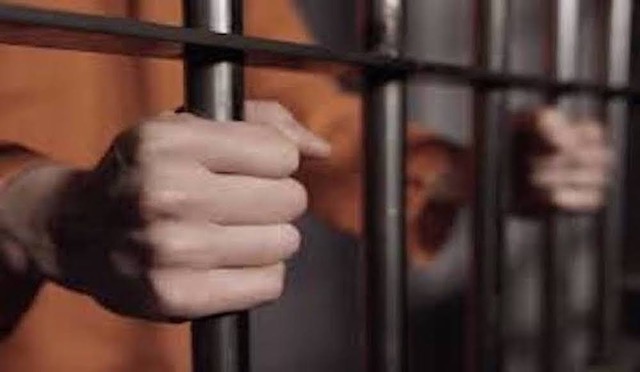 PETITION
The Constitution demands all charges be dropped due the enormity of Constitutional Violations of J6 defendants.
—Denied Constitutional Rights
—Denied Due Process
—Denied Bail
—Denied any possibility of a fair trial subjecting defendants to trials by ambush.
In Addition:
We are demanding equal time to Televised Hearings as a counter to the egregious and hostile campaign of J6 partisan committee:
We will present all evidence, documents, witnesses, videos, texts to counteract the false narratives of the J6 committee and show they have corruptly engineered a political persecution to against conservative Americans. We demand that you be instrumental in the fight for their release noting their illegal detainment and unconstitutional imprisonment without due process.