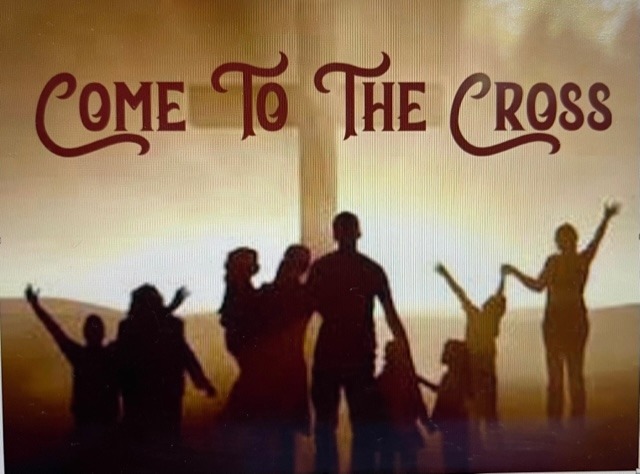 Why Do We Get Baptized?
Baptism is a milestone in the life of a Christian. It is a significant step in our conscious commitment to follow our Lord and Savior Jesus Christ.
The New Testament confirms and highlights the importance of baptism for the individual believer and the church. In the beginning of Christ's Church, they practiced baptism because it was a milestone event as ordained by Christ. Baptism signified a personal relationship and the act of walking with Jesus.  It is a proclamation of one's entrance into the Christian family. Baptism provided an opportunity for a public confession of faith. As we can see in scripture, the heart starts the journey toward Jesus Christ; however the act of confessing our Faith is what truly saves us, as detailed in Romans 10:10: "For one believes with the heart and so is justified, and one confesses with the mouth and so is saved."
The Apostle Paul details exactly what baptism means.  He proclaims in Romans 6:3-4: "Do you not know that all of us who have been baptized into Christ Jesus were baptized into his death? We were buried therefore with him by baptism into death, in order that, just as Christ was raised from the dead by the glory of the Father, we too might walk in newness of life."
In many ways baptism is an end to one life and the stain of sin.  Baptism is also the beginning of a new eternal life with our Lord and Savior Jesus Christ.  That beginning milestone yells from the mountaintops and on High that an individual is dying to oneself and awakening in the Holy Spirit. From that point forward, there is much to be done and much to be learned to strengthen our resolve and spiritual journey in Christ.
Are You Ready for A Journey with Jesus?
If you have sought and found Jesus Christ, we have a way to welcome you into the Christian family and body of Christ.  We will provide an opportunity on all of our tour dates for individuals to come forward and start their Christian Life, born anew with the Holy Spirit.  Simply fill out the form below and we will contact you with information on tour dates and locations that may work for you.  Until then may God keep you, may he strengthen you in Faith, may His light shine on you, and may He grant you His peace which surpasses all understanding.
Are You Ready to Be Baptized into A Newness of Life with Christ?